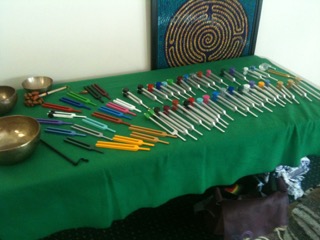 Acutonics
Acutonics is a therapy that uses tuning forks on acupuncture points to facilitate a healing response in the body. The forks are attuned to the Music of the Spheres i.e. the planetary bodies. They create beautiful harmonics and intervals that bring peace to your body mind and spirit.
Each session is different and can include other sound healing instruments such as Tibetan Singing Bowls, Native American Rattles, chimes and bells.
Come and experience all the Universe has to offer!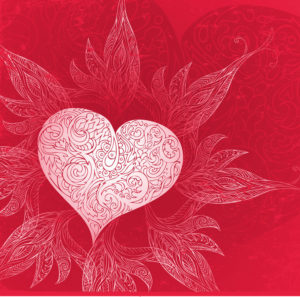 Radiant Yoga
She has been incorporating the therapeutic practices of Subtle Yoga® to her class over the Summer. The response has been positive, and she's renamed her class Radiant Yoga. Mebbie feels that blending the mystical qualities of Heart Yoga with the therapeutic qualities of Subtle Yoga® allows for a unique experience in her class. Radiant Yoga can be practiced by students of all levels of yoga. The subtle movements are easy for beginners to understand, and also wonderful for more advanced practitioners to bring a deeper awareness of the body's movements in the poses. The class focuses on the inner experience of yoga. More emphasis is put on slow and deliberate movements with the breath to help bring awareness to muscle groups and structural alignment.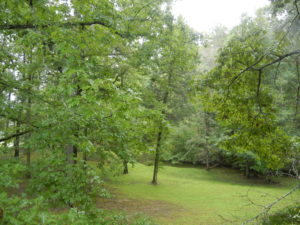 Workshops & Retreats
Come experience a weekend retreat and immerse yourself in Radiant Yoga.
During these workshops, Mebbie creates a special weekend in lovely East Tennessee on Watts Bar Lake where you can immerse yourself in Radiant Yoga and learn the power of your heart and the power of breath centered movement.
You'll learn exercises from the HeartMath® institute which will allow you to be more creative and calm in your everyday life.
These workshops are suitable for beginner and advanced yoga practitioners. As a beginner you will feel comfortable with the poses and the instruction, and as a more seasoned practitioner, you will have the opportunity to deepen your practice and find a new understanding of the power of more mindful movement!